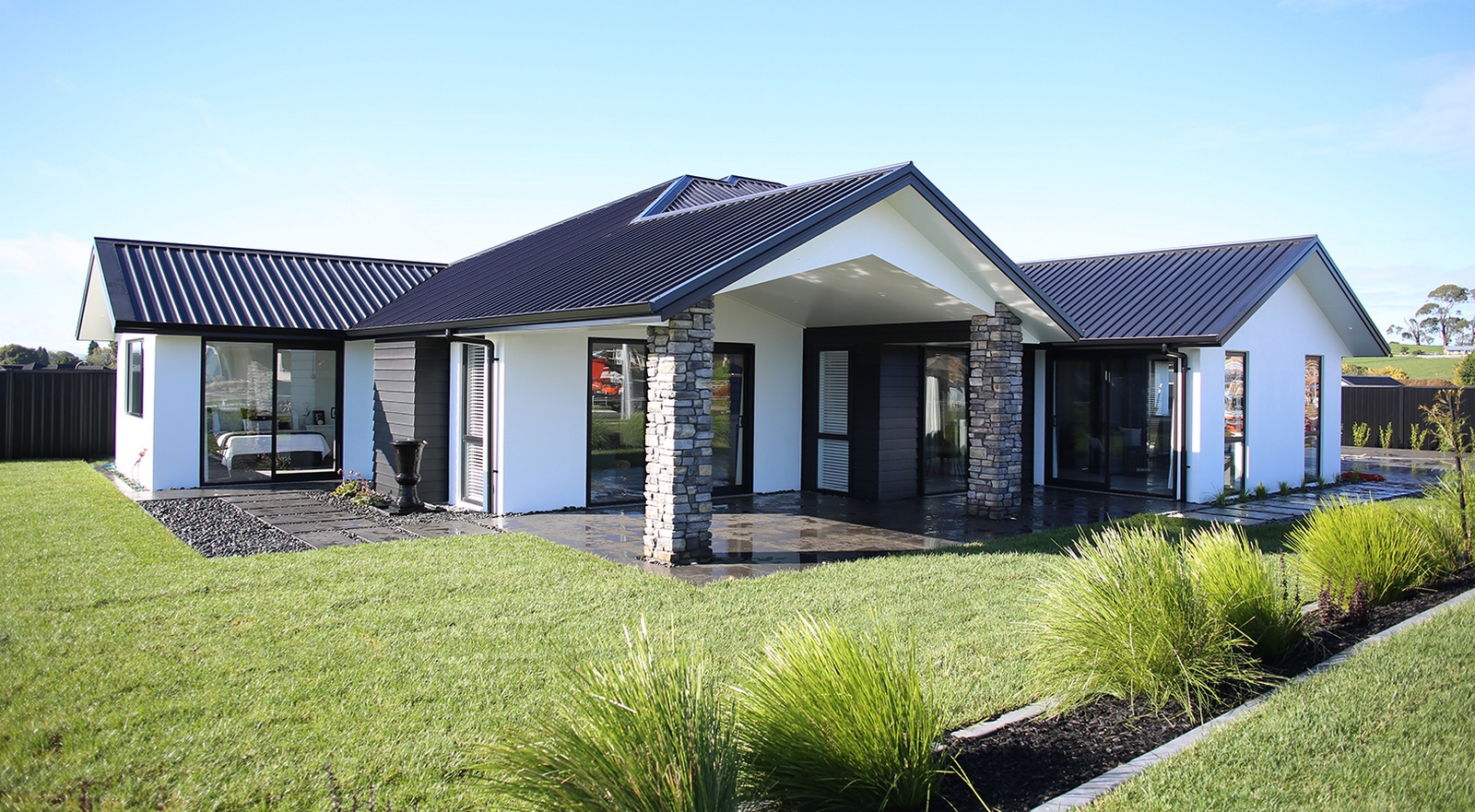 WELCOME TO OAK RIDGE SUBDIVISION
Te Awamutu's Premium Subdivision. We have carefully researched and planned this development project to offer great value to residents who build in this area either for investment opportunities or for their own families. Section Sizes vary from 547m2 to 1195m2 with a variety of Architecturally designed homes to choose from.
THE BENEFITS
Great Neighbourhood – Situated in a brand new prime development area close to various needs
School Zone – Carefully researched this area to ensure you will fit in various schooling zones
Nearby Shopping – You will be a prime location situated nearby to prime shopping areas
Project Management – Our team of developers, are highly experienced and local
Design & Build – We have partnered with Lunix Homes who will ensure Customer Satisfaction
WHY CHOOSE A HOUSE & LAND PACKAGE?
House and Land Packages are all about taking away any added pressure of making all the decisions required to design a beautiful, well laid out home. All the decisions have been made by our architectural designer and you can look at our range of packages and choose the right one for you.
HOW IT WORKS
Choosing a House and Land Package is a very low stress option. The first step is to contact us for an No obligation free chat. You can let us know your requirements with regards to preferred floor size, number of bedrooms and budget and we will then run you through the House and Land Packages we currently have available that may suit you. Once you have selected your House and Land Package there may be the option to make a couple of changes to the plans and colour choices depending on where the house is in the build process.
WHY US?
When you're looking for a House and Land Package, we've got the team to make your purchase as stress free as possible. You will soon be living in a quality Home in Te Awamutu's premium subdivision proudly built by expert builders.